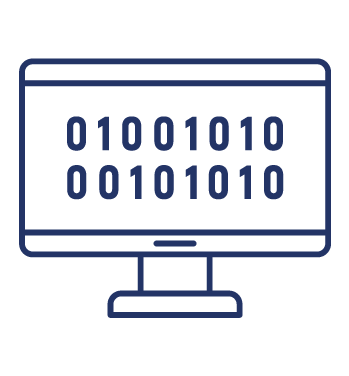 Software engineering
Low Level Systems Engineering
Backend Application Engineering
Front-end/Full-stack Application Engineering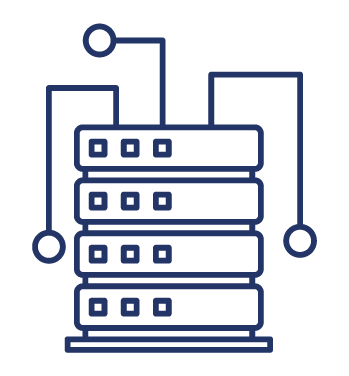 Computing Infrastructure
DevOps/Site Reliability Engineering
Platform Engineering
Systems Engineering – Linux/Windows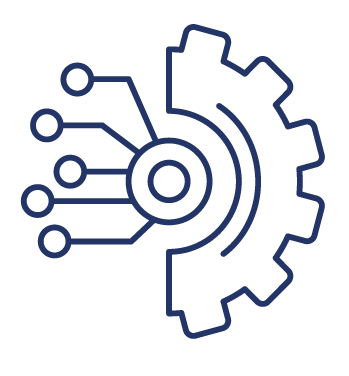 Quantitative Strategies
Machine Learning
PhD/Post-Doctorate Researchers
Quantitative Research Engineering
Our management style is focussed on results and building an environment that lends itself to growth.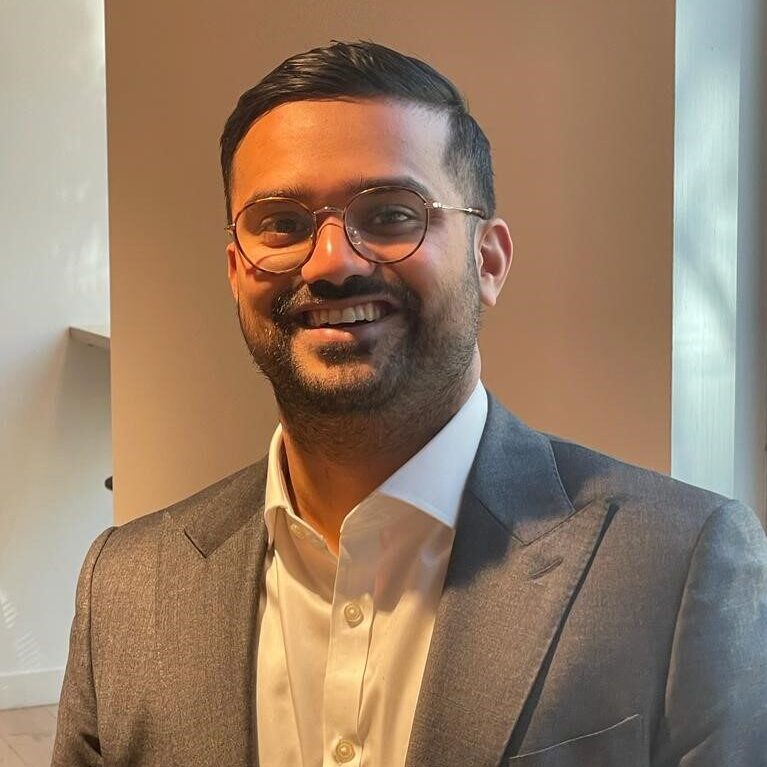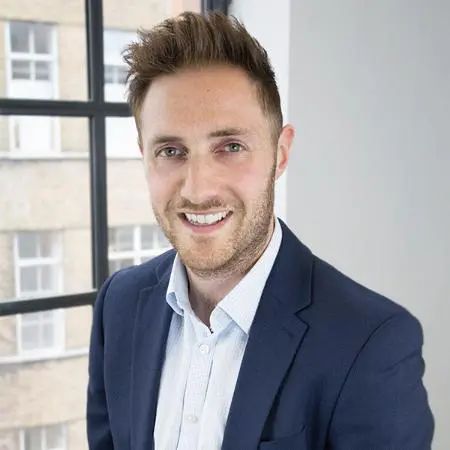 We are hiring! Whether you're just at the beginning of your career, you're an experienced Head-hunter/Salesperson within another industry or you're ready to hit the ground running with an already established background in technology recruiting – we want to hear from you!
We have an endless appetite to engage with hungry, driven, and competitive sales professionals who possess a high emotional IQ.